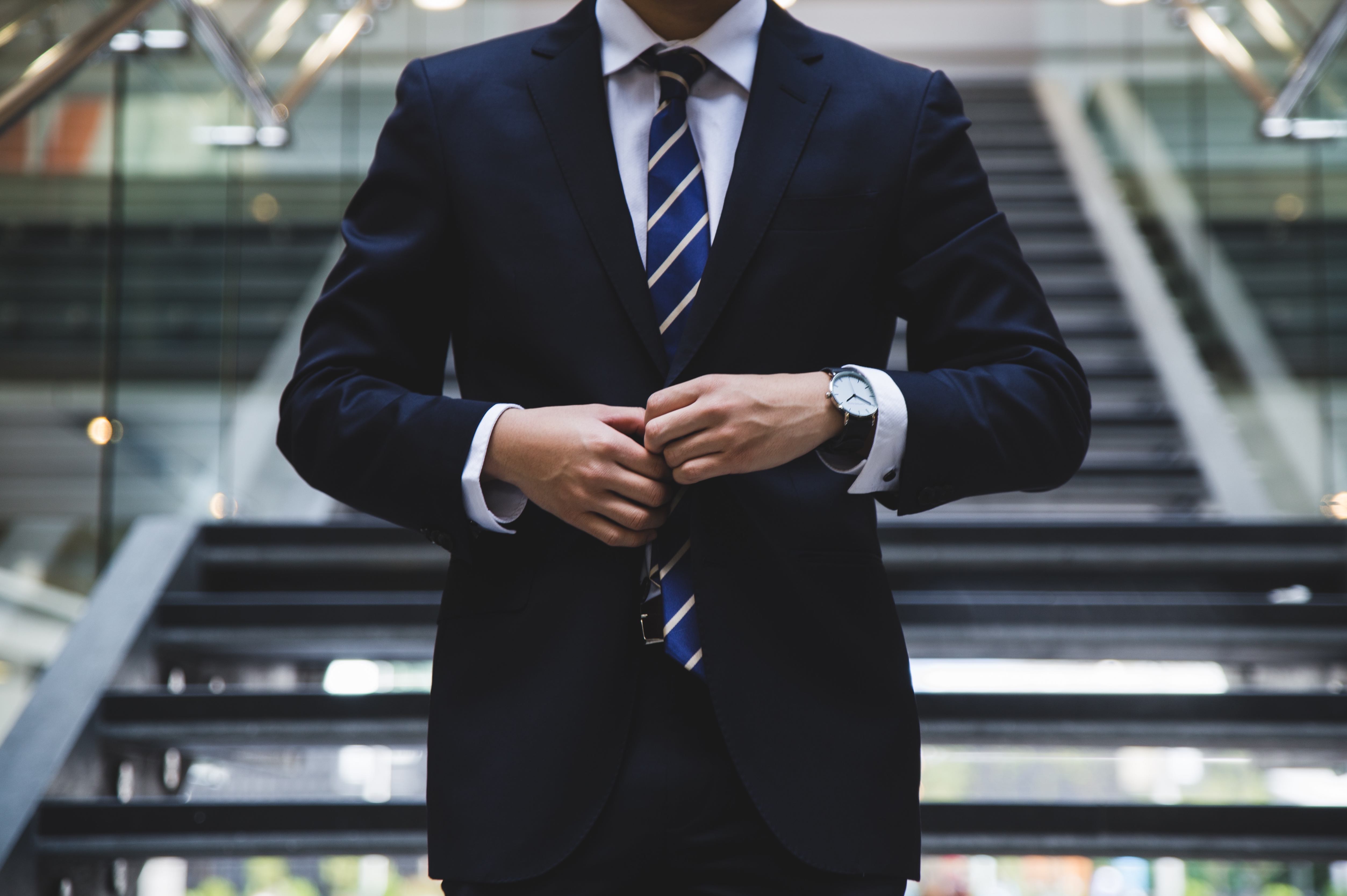 Staffing Services
Our services incorporate face-to-face meetings, in-depth interviews, continuous contact and on-site recruitment services. Unlike other agencies where sales and recruitment are separate, our sales and recruiters function as a unit where both are involved at all stages of engagement and both are accountable for client satisfaction. This unique process helps us develop close client relationships and ultimately function as an extension of their team.
View our service offerings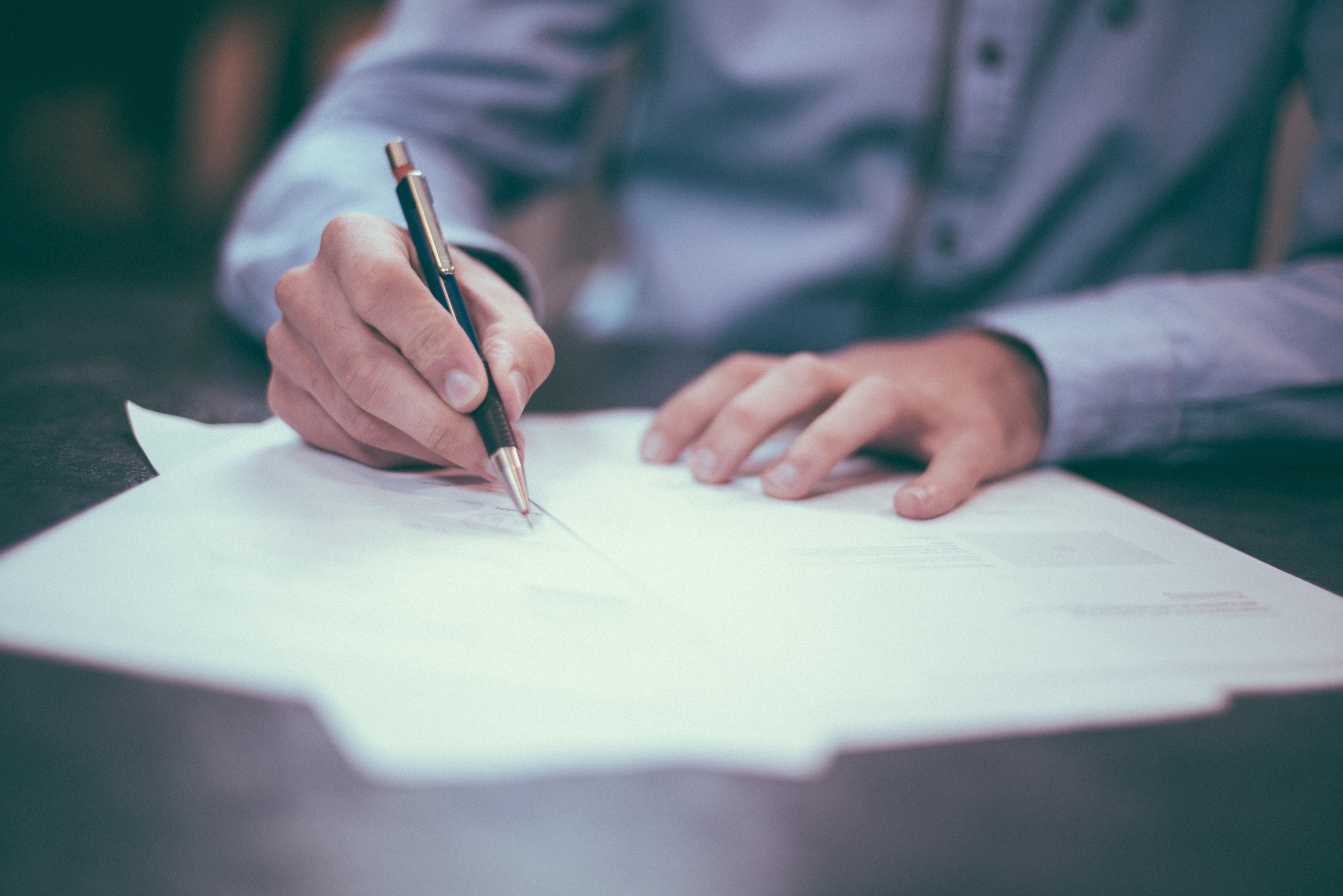 Careers with Ryan Consulting Group
We are committed to perfect-fit placements for our clients and candidates. We help candidates explore their skills and strengths and listen to the path they want for their career. We help candidates find the job they want, not the job we want for them.
View jobs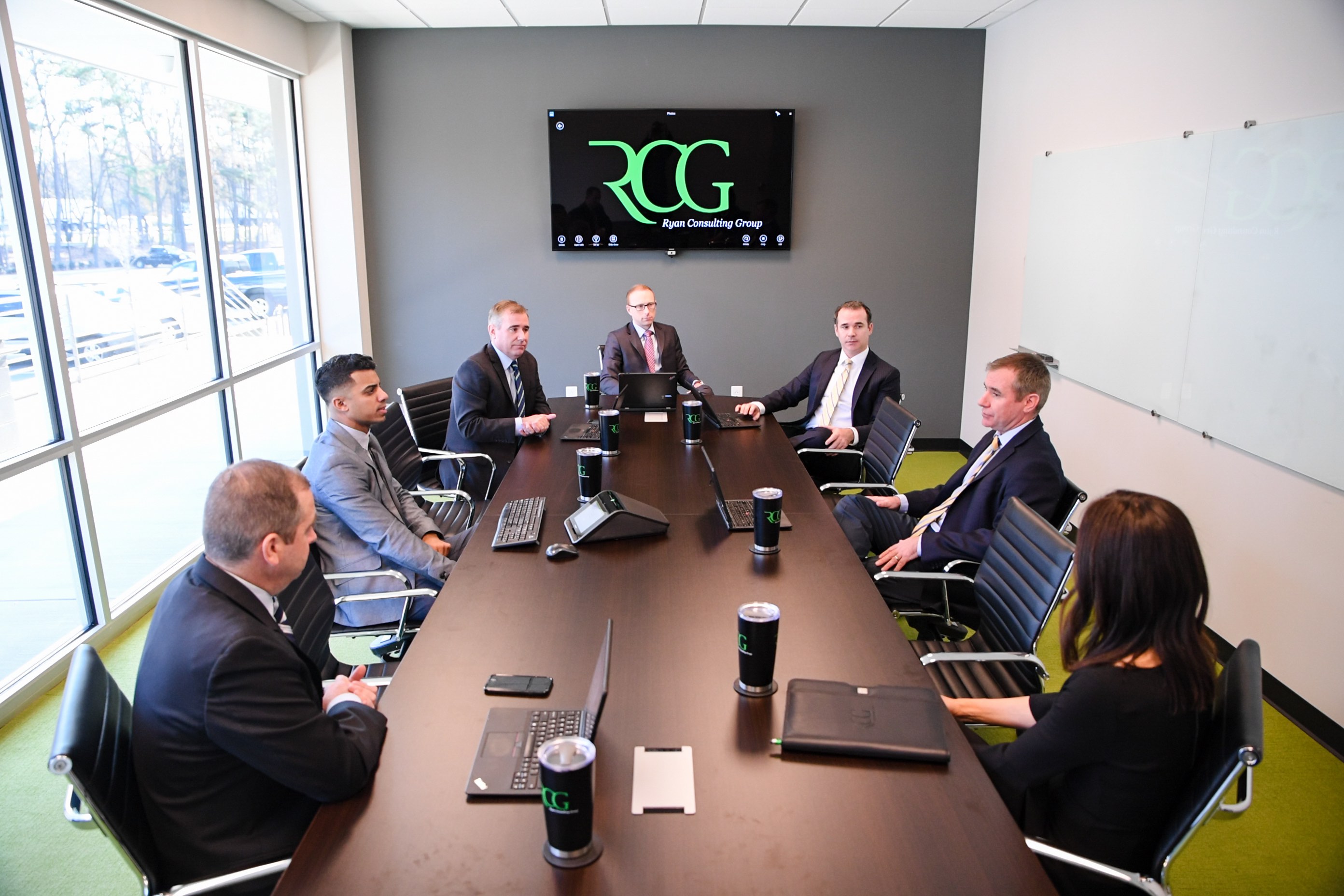 Let's connect
Whether you are an organization seeking talent or a candidate in search of career opportunities, we welcome the opportunity to speak with you.
Meet our Team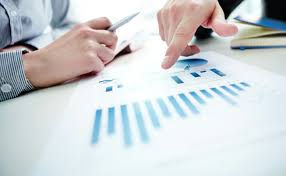 Financial Services
Ryan Consulting Group is proud to partner with several financial services companies in Charlotte. Our specialized recruiters connect our clients with a range of talent across the financial services industry, navigating the evolving and highly-regulated financial market.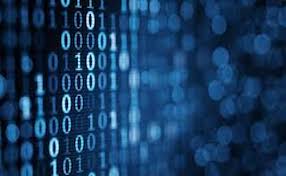 Technology
Ryan Consulting Group delivers candidates that are technically qualified and possess the critical soft skills needed to seamlessly integrate with our client's teams. Our experts provide resources that span the entire IT stack.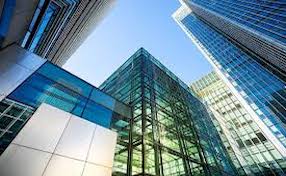 Human Resources
Securing the right human resources professional for your organization is more than just finding someone who can find others. Those in HR have the ability to build teams that can transform companies. We can place you with top talent to build out your dream team.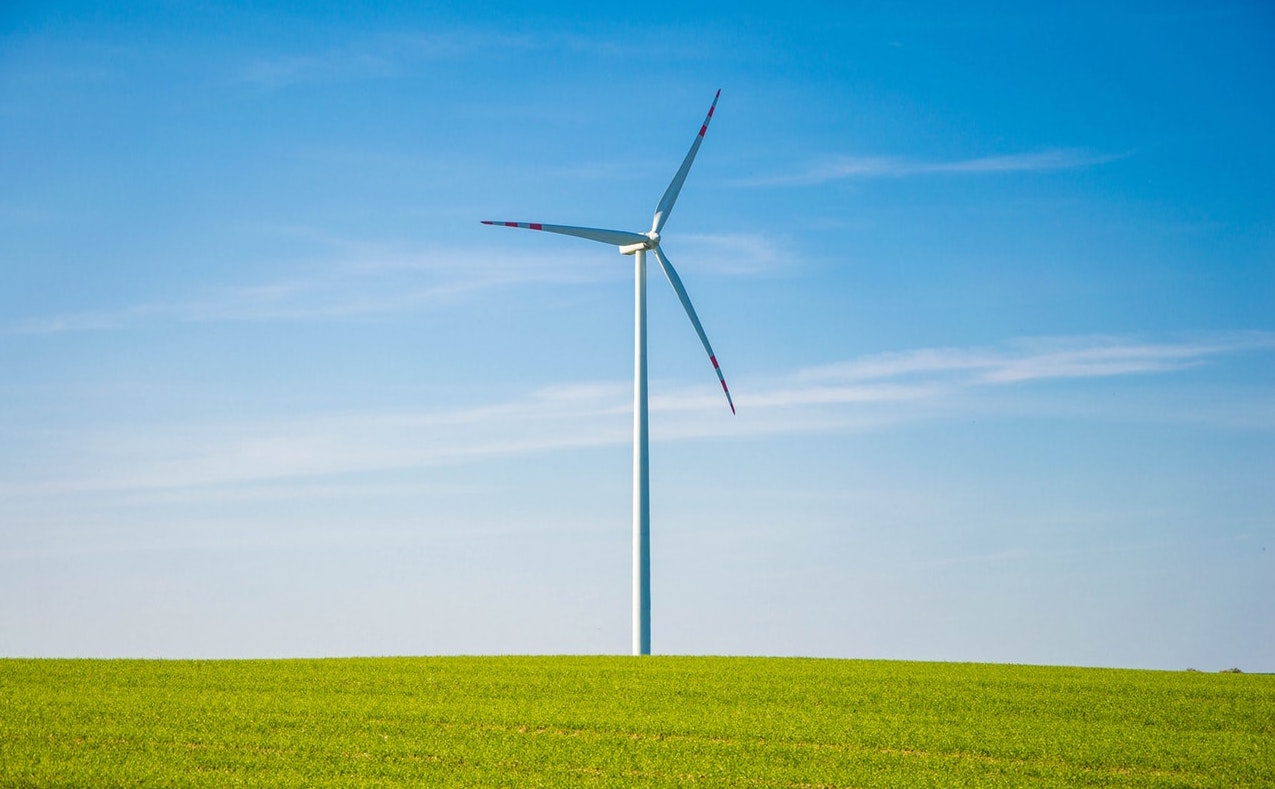 Energy
We serve every sector in the vast energy marketplace. We have the industry expertise to ensure you have the qualified candidates when you need them through the lasting relationships we have built in Energy.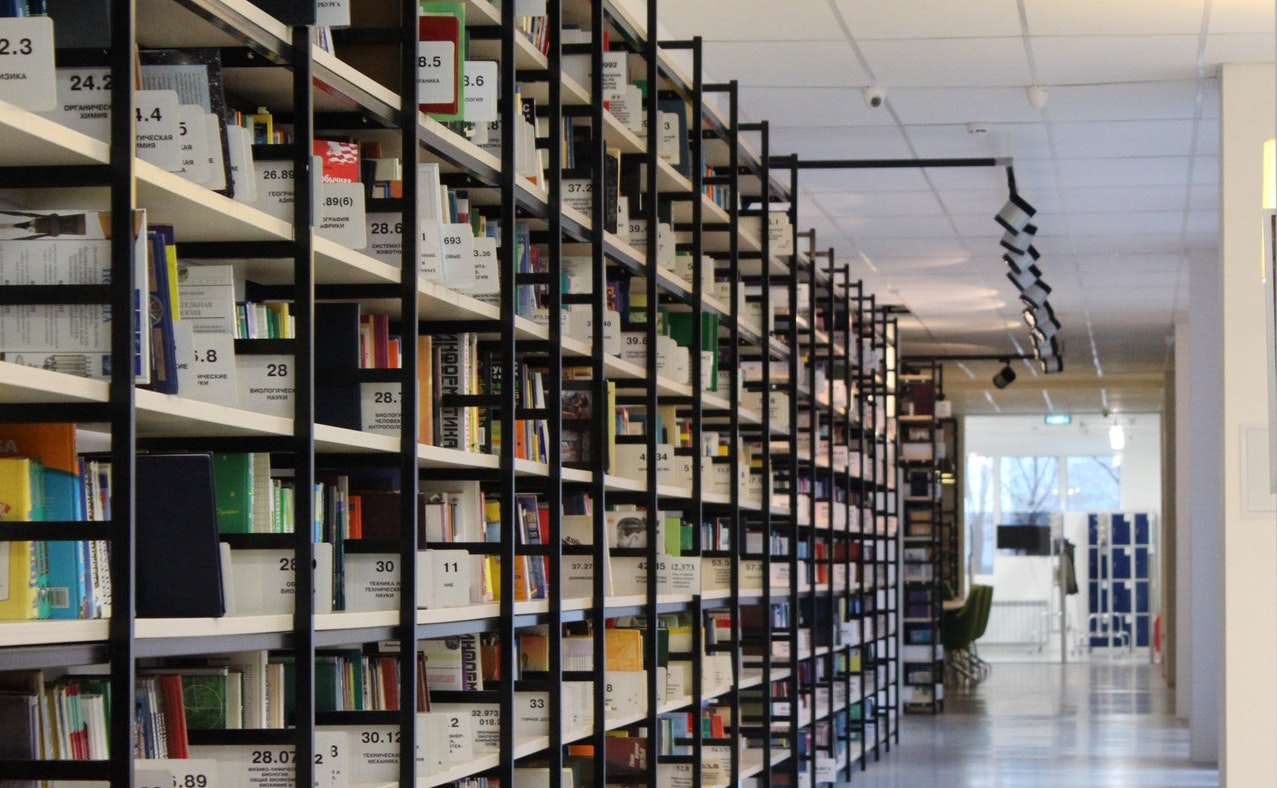 Consumer Goods
We provide the best network of the core skills in the Consumer Goods Industry including Supply Chain, Product Lifecycle Management/Engineering, Cost Accounting, Sales/Channel, and Marketing.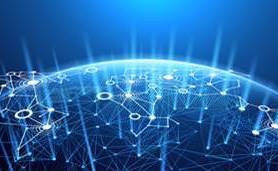 Blockchain
Blockchain is disrupting many industries right now. The Ryan Consulting Group is staying on the cutting edge by partnering with blockchain companies around the world to provide them with top tier technical and non-technical talent. Additionally, we possess the ability to develop project teams as well as create blockchain project solutions.